At work with us and job opportunities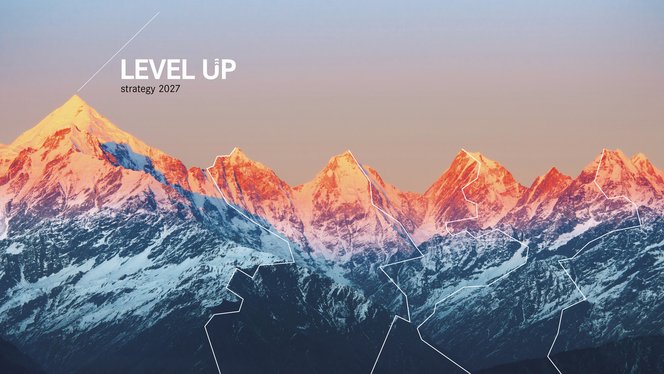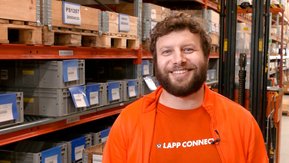 AT WORK WITH US
Development opportunities
Our personnel is our most important resource and we continuously investment in their development and well-being. We encourage and support their personal and professional development, for example by offering education, on-the-job learning and job rotation within the LAPP Group. Job rotation within the Group and open interaction generates new ideas and operating methods.
Educational cooperation
Through cooperation with educational institutions, we aim to be a well-known employer among the locals. We want to inform graduates what kind of an employer we are, what kind of environment we operate in and what kind of jobs we offer.
Modern production plant
We are constantly looking for new experts for a wide range of tasks, e.g. the use of machinery and equipment, assembly tasks and the development and improvement of various operational processes. The Vieremä unit is therefore not a traditional machine shop, but a modern technology production plant.
Work well-being
Our well-being at work consists of both mental and physical well-being. Our open atmosphere, supports mental endurance. Likewise, enthusiasm towards work and collaboration, nurture our joy of work and commitment. We do high quality work with a good vibe and we are proud of it. In order for our staff to stay fit also physically, we support them with exercising benefits, and occupational healthcare, that goes beyond the statutory obligations.
ONE LAPP
We are a part of the large international LAPP Group. It offers interesting opportunities for its employees, also in locations abroad. Although we are part of a large corporation, we have cultivated a low-hierarchy atmosphere and genuine can-do attitude in our company. As a result, we have successfully combined these two qualities at their best, the interesting opportunities of a large corporation and the warm atmosphere of a small company.
#WeAre Proud Of Being Part of the Lapp Family!