JL busbar trunking systems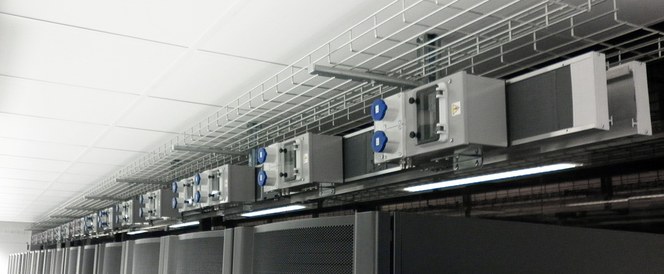 JL trunking busbars are available at rated currents of 125, 160, 250, 400 and 630 A. They can be used in many types of applications, from horizontal distribution systems to vertical risers. The trunking busbars can also be used as feeding busbars for low-current distribution busbars. Applications include the assembly industry, mechanical engineering and the plastics industry, as well as business and office buildings, schools and industrial buildings and data centres.
125, 160, 250, 400 and 630 A.
Size (H x W): 125–250 A: 48 mm x 142 mm, 400–630 A: 82 mm x 142 mm , sturdy aluminium frame.
Cover made of nonflammable glass fibre reinforced polyester (class UL-94 V-O).
Easy to install, joint packs included in the delivery.
Standard JL trunking busbar has 5 poles.
Copper conductors.
Power outlets for current tap-offs at 33 cm intervals throughout the length of the busbar (8 holes / 3 m).
Standard length is 3 metres; other lengths available on order.
Enclosure rating IP4X and IP54.