Services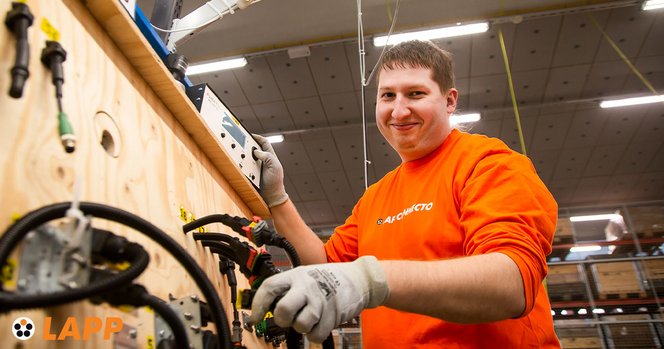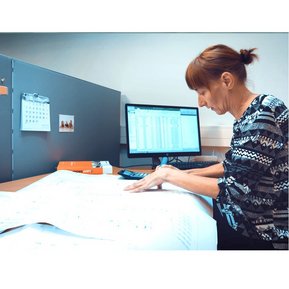 We form partnerships with our customers from prototype to production. Our sourcing service and agility helps the customer to achieve the best possible results. We can leverage LAPP Group's long-term experience in logistics and import. Thanks to our excellent long-term relationships with global suppliers, we can select components that are best suited for the products. Our flexible operating model optimises the customer's need for warehousing, which improves profitability.
Some examples of services that our team can provide you with:
Review and correction of engineering drawings.
Sourcing of alternative components for the customer.
If the customer has novel needs, we can produce a prototype to ensure the suitability of the product for the installation site.
Quality control as specified by the customer.