JKU tap-off units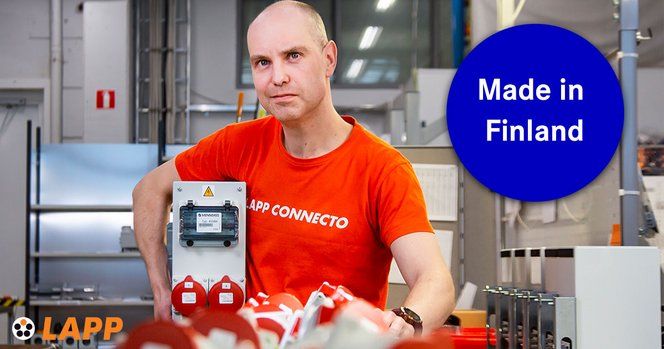 JKU tap-off units are made in Finland to guarantee top-quality for our customers. Ask more!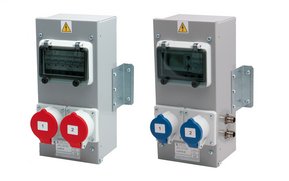 The JKU tap offs intended for JL trunking busbars are always rated, equipped and delivered according to the customer's specifications. The rated currents range from 6 to 400 A. The tap-offs can be equipped with various accessories, such as circuit breakers, switches, on/off switches, sockets, kWh meters, residual current devices, cable glands, cables, extension cords, conductors, etc.
Determining the equipment for the outlets is quick and easy – just use the rating table in the busbar systems brochure. All current tap-offs are manufactured in Hyvinkää, Finland.