Lapp Connecto Polska 3rd place at the Bronek Run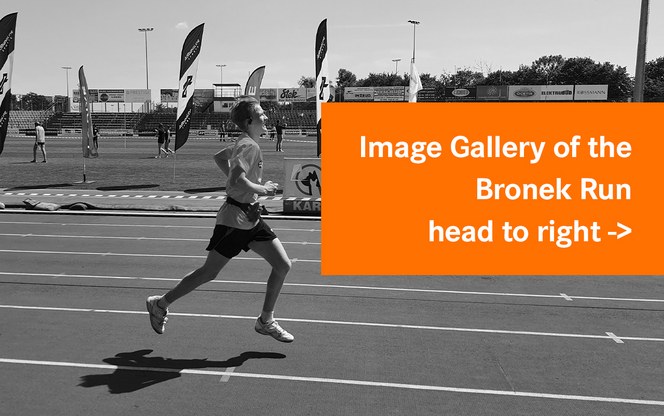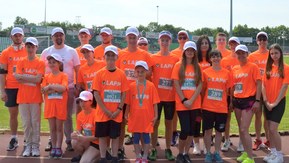 Lapp Connecto Polska 3rd place in Bronek run!
Bronek run is traditional event in Poland, which is ran for the memory of Bronisław Malinowski, a great Olympic medallist who tragically passed away only at 30 years of age. This year Lapp Connecto Polska was one of the main sponsors of the The 41st International Race of Bronisław Malinowski on 4 June 2022 and we also had a LAPP team in the race for the first time. The race also has a kid's event where we had 10 participants too.
On 4th of June, the weather was exceptionally good in Grudziądz, so the people taking part in the race had to deal with a lot of heat, which certainly did not make the run any easier for them.
The 10 km run began at the Olimpia stadium in Grudziądz. It ran through the most recognizable points of the city. During the run, the runners passed, among others, Plac Stycznia, Theater, Viaduct, reaching the Lotnisko estate, and from there heading again towards the Stadium. Fortunately, all participants from our company who took part in the run - managed to finish it. Just reaching the finish line is quite a success.
After all, it turned out that our team did even better than we expected. We won the 3rd place in the Best Team category in the main race!
Congratulations to our super team and thank you to all participants for the #OneLAPP team spirit and your effort! Next year, we'll go for the gold!